Pyrotechnic Battle Scene Simulator Systems
by PR Tactical Corporation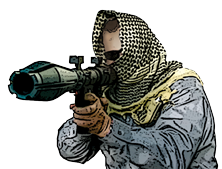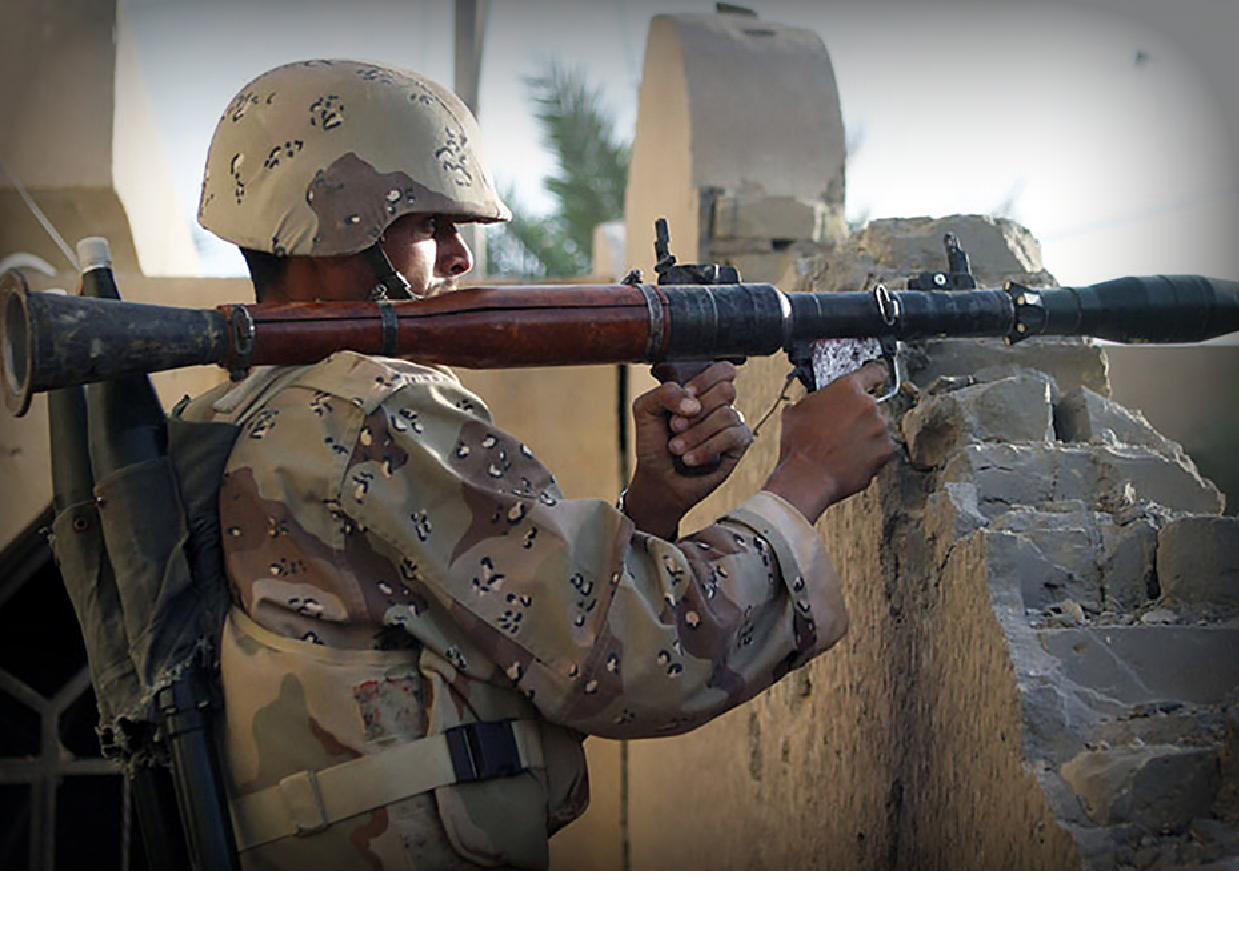 Model Number: PR-Pyro
TM
PR-SIM
• Weight: 22 lbs.
• Can be loaded in advance of use
• Easy to conceal or bury in the ground
• Color: Desert Tan
SIM1
Weight: 22 lbs.
Holds 3 IED + 2 Mortar
+ 1 Smoke or Claymore
SIM2
Weight: 18.5 lbs.
Holds 3 IED Munitions
SIM3
Weight: 9.5 lbs.
Holds 3 IED + 1 Claymore or Smoke
Place Order / Request Info
SIM1 Original
with square Smoke Munition Holder, limited quantities available.
The PR Pyro Simulator Stand, Original is weatherproof, powder-coated, solid steel weighing 22 lbs. The PR IED Simulator Stand will hold 3 IEDs, 2 Mortars, and 1 Smoke simultaneously. Unlimited use.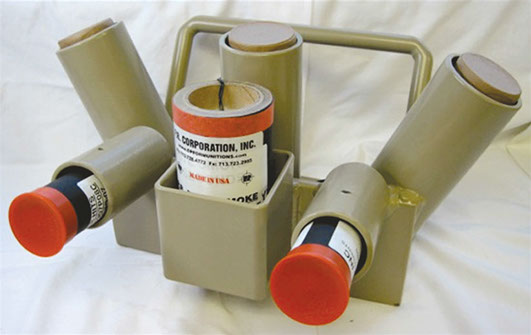 PR-PyroTM Simulator Stands

Simulator Stands
Shock Tube Dispenser
Fuse Wire Dispenser
RPG Launcher Simulator
Our munitions and equipment create the sights, sounds, smells, and concussive effects soldiers will encounter in real combat scenarios.
PR Tactical Corporation munitions and equipment are purpose-designed for military and law enforcement training. Realism in training
helps stress-inoculate war fighters. We work closely with military and police training professionals to develop safe, realistic battle field
special effects (BFX). Our pyrotechnic simulators are DOT hazard class 1.4G, "Articles, Pyrotechnic" and legally shippable via ground or
air. Details and EX numbers are available upon request. We sell to the US Military; Federal, State, and local public safety agencies, and
certain government training contractors in support of military operations, Foreign Military and Law Enforcement organizations approved
by the US State Department and/or the US Department of Commerce.
PR-PyroTM RPG Launcher Simulator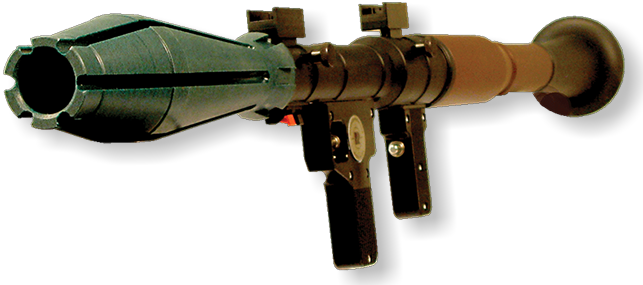 Forward Grip and Battery Compartment
Electric Match Connectors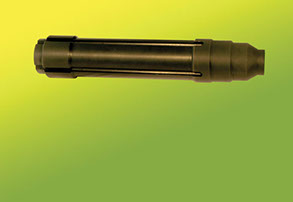 Optional 50mm SAM Munition Holder
Also available:
• 60 mm SAM Munition Holder
• 38 mm RPG Holder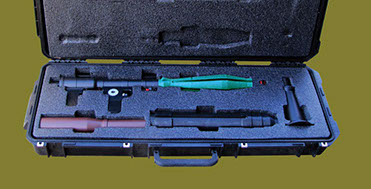 Place Order / Request Info
• Model Number: PR-PyroTM RPG-1
• Weight: 11 lbs.
• HDPE Construction
• No Back Blast
• Munition Range: 75 meters
• Four sections disassemble
for easy storage and shipment
• Rugged construction
• Will only fire these PR-PyroTM
Special Effects Munitions:
RPG1 – Report only
RPG2 – Report & Tracer
RPG3 – Tracer only
RPG4 – Squib load, muzzle
signature only
Four sections disassemble for easy storage and shipment
Working replica of the ubiquitous RPG-7
Rocket Propelled Grenade Launcher fires
several types of PR-Pyro training munitions.
PR-PyroTM Shock Tube Dispenser Kit
Model Number: PR-Pyro
TM
STK
• Kit contains: three shock tube dispensers,
one Picatinny rail bracket, two square brackets
with extensions*.
• Each dispenser holds 50 feet of shock tube.
* Designed to fit the Remotec Andros bomb robot.
Works with gripper claw or bracket rail on robot.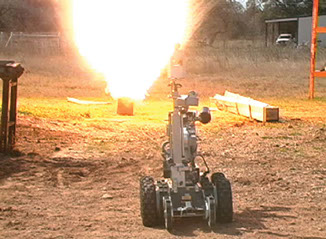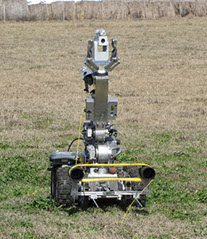 PR-PyroTM Fuse Wire Dispenser
Model Number: PR-Pyro
TM
FWK
Kit consists of 10 items:
• 1 ea. 200m Fuse Wire Holder PR-FWCH*
• 1 ea. Picatinny Rail Mount PR-PRM*
• 1 ea. Square Mount Bracket PR-SMT*
• 1 ea. 100/50 m Coil Adapter PR-FWA*
• 2 ea. 50 m Fuse Wire PR-FW50
• 2 ea. 100 m Fuse Wire PR-FW100
• 2 ea. 200 m Fuse Wire PR-FW200
* Items designed to fit Remotec Andros Bomb Robot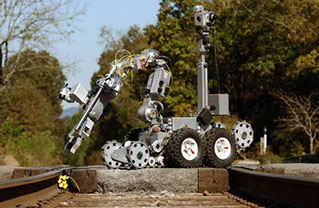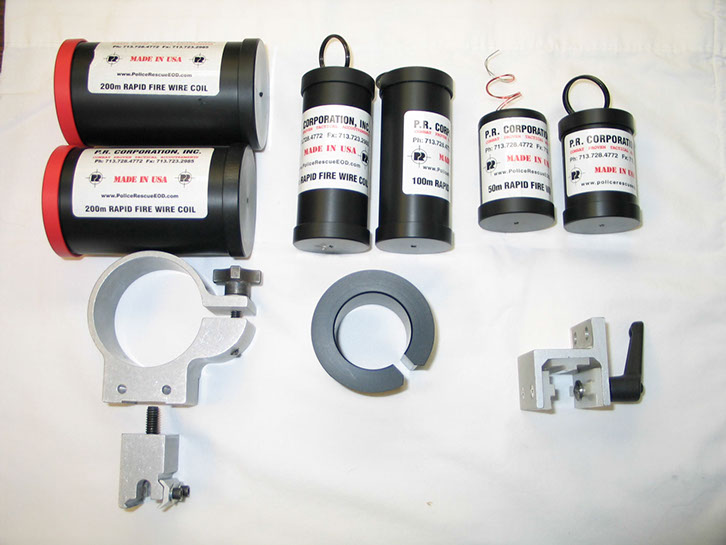 Remotec Andros Bomb Robot
Place Order / Request Info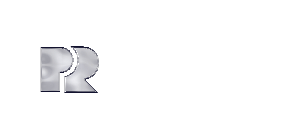 © 2014 Magnan-McFee Creative Services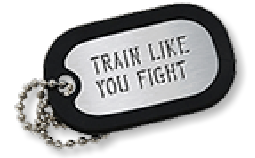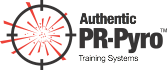 "PR-Pyro" is a trademark of PR Tactical Corporation

Magnan-McFee Creative Services