Pyrotechnic Battle Scene Simulator Systems
by PR Tactical Corporation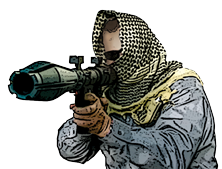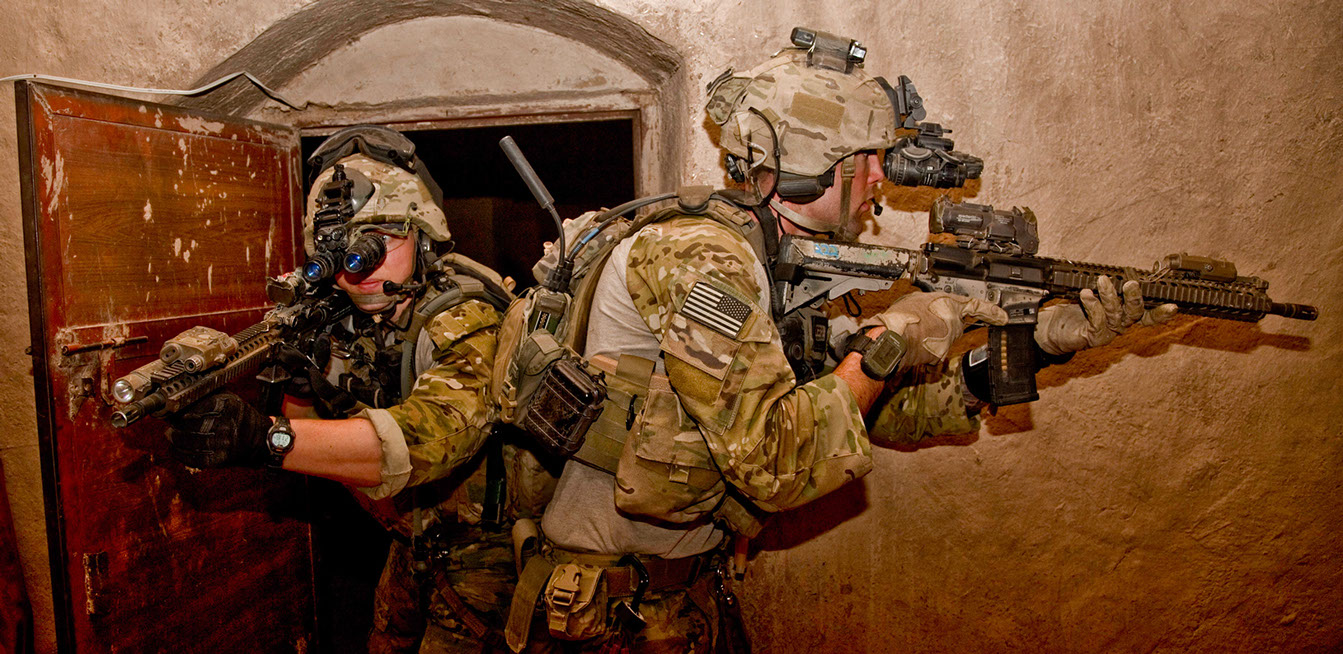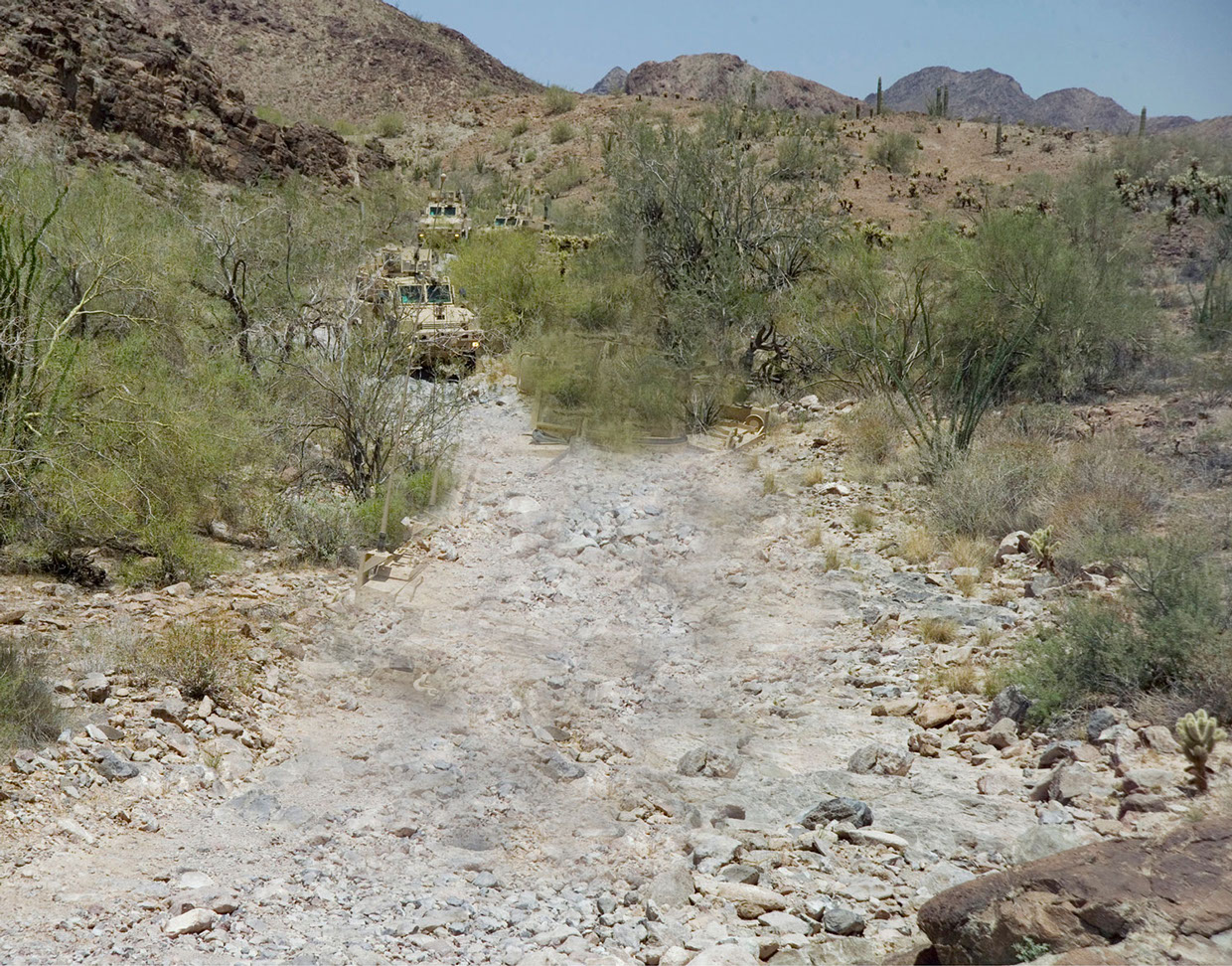 The PR-Pyro RPG Launcher Simulator
Working replica of the ubiquitous RPG-7
Rocket Propelled Grenade Launcher fires several types of PR-Pyro training munitions.
Our munitions and equipment
create the sights, sounds, smells,
and concussive effects soldiers
will encounter in real combat
scenarios. These assaults on the senses help kick in the adrenaline, heighten the level of awareness,
and immerse the soldier in an
almost-real battle scene
environment. Train like you fight.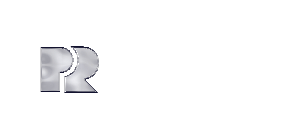 © 2014 Magnan-McFee Creative Services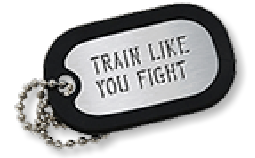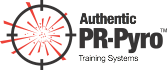 "PR-Pyro" is a trademark of PR Tactical Corporation

Magnan-McFee Creative Services