Our dedicated team of professionals has the experience,
the training and the motivation to be your best asset.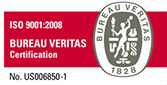 Training + Experience = Expertise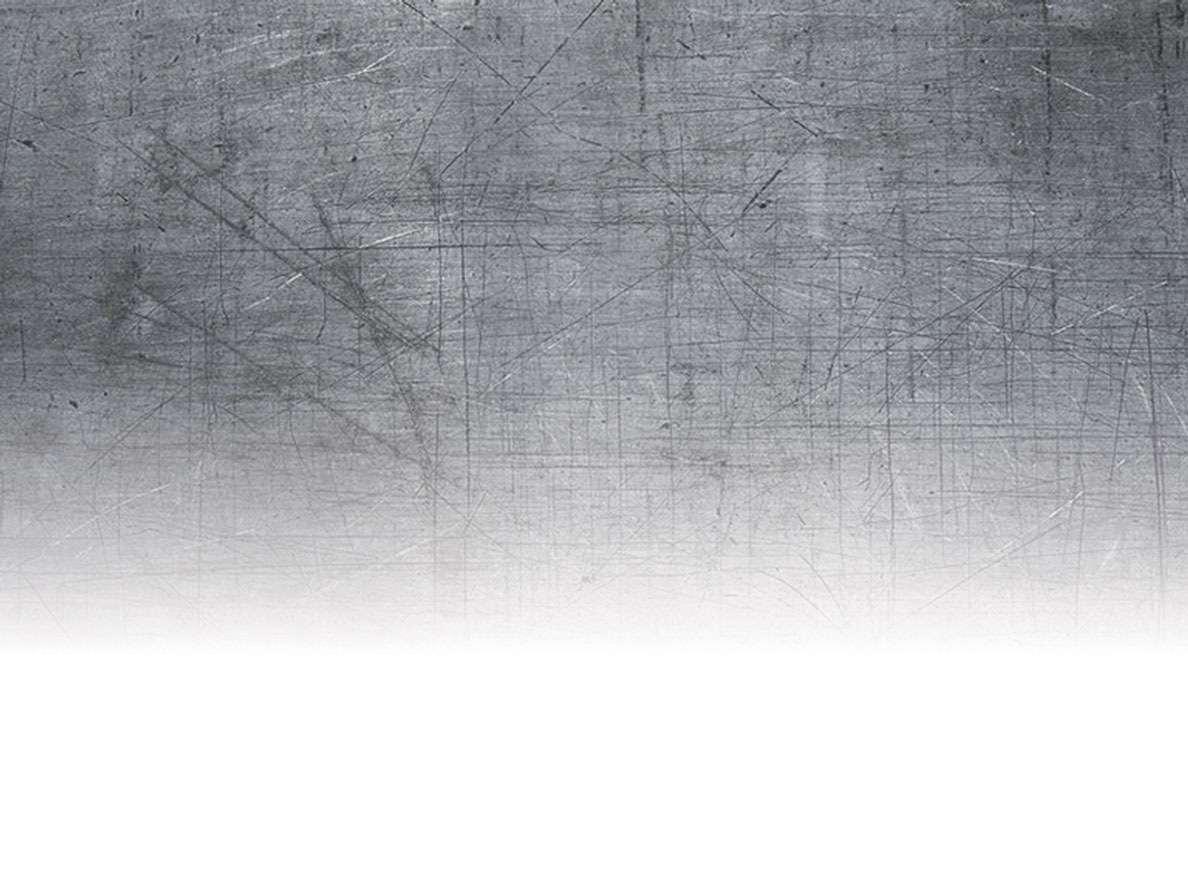 Jackrabbit experience translates into finesse,
beyond basic day-in-day-out production.
It enhances our team's ability to tailor a process
based on your specific materials and requirements.
1
Start with the best craftsmen in the business.
2
Give them the resources they need.
3
Build them into a dedicated team that
works together seamlessly to get the job done.
Bottom Line
When you are tired of budget overuns, missed deadlines
& poor quality, it's time to take a look at Jackrabbit Steel.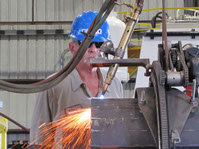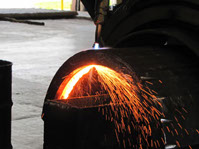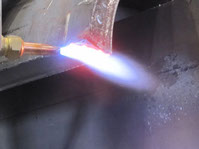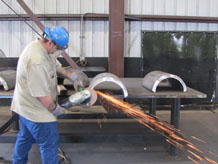 <<<< Scroll for More >>>>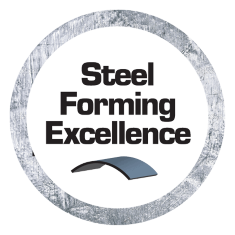 Jackrabbit Steel Products, Inc. • 9009 Jackrabbit Road • Houston, TX 77095
281-550-4551 • 281-550-4557 (fax) • Info@JackrabbitSteel.com
We form, cut, fabricate, bevel, machine, and
finish heavy steel for onshore and offshore energy, manufacturing, mining, and construction industries.
© 2014 Jackrabbit Steel Products, Inc.