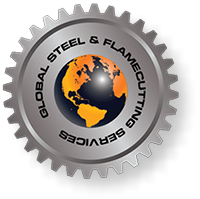 Global Steel & Flamecutting Services
Flamecut Plate • Gear Rack • Pinions • Bullgears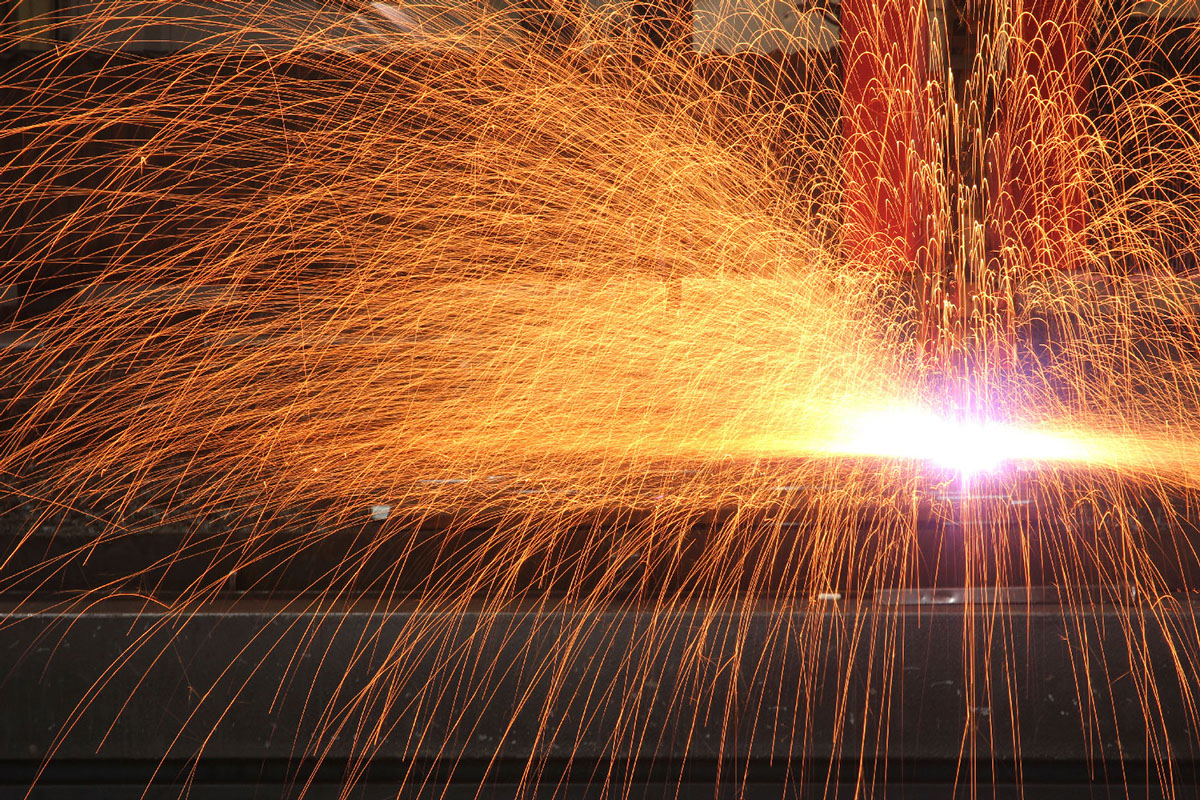 Cutting Steel Right Since 1994
High-Def Plasma Cutting for
the most critical tolerance parts.
We specialize in oxy-fuel cut gear racks.
NO ONE does it better than Global!
• A management team with over
150 years steel fabrication experience
• A staff of eminently-qualified professionals
who demand – and deliver – precision
• Top-of-the-line flame cutting equipment,
maintained to like-new status
• A top to bottom commitment to quality,
accuracy and dependability
• A system that ensures on-time,
exactly-to-spec delivery … every time
We deliver the kind of reliability that makes
your job easier. Once you put your job in our hands, you can count on it being done how you want it, when you want it.

Click thumbnail to view images manually.


Global Steel & Flamecutting Services • PO Box 9716 • The Woodlands, TX 77387-9716
281.367.9333 • fax 281.367.6979 • info@globalsteel.net
Flamecut Plate • Gear Rack • Pinions • Bullgears
© 2014 Global Steel & Flamecutting Services